Spotlight
Graduate student advances university access for Latinx students
"Valeria Alonso Blanco wants to do anything she can to help Latinx transfer students have a successful experience at UC Santa Cruz."
Read the full article here.
STEM Scholars 
Website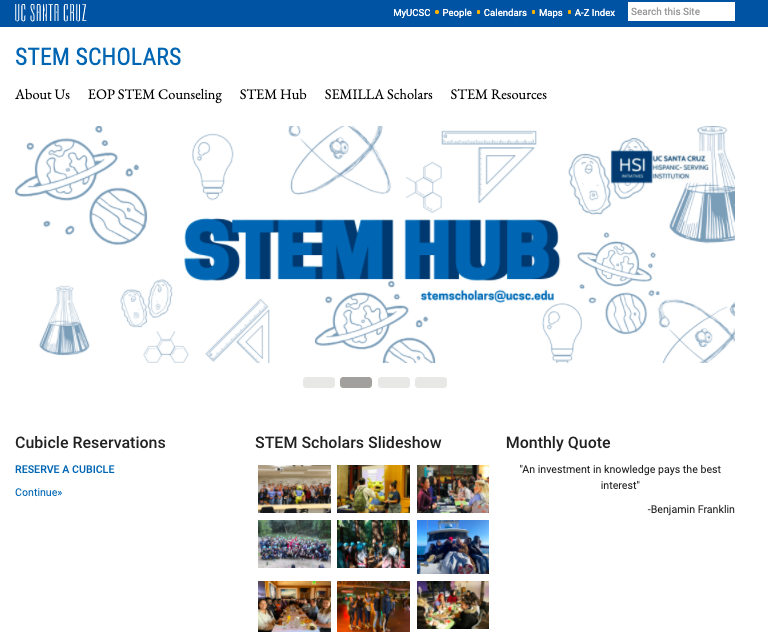 Social 
Media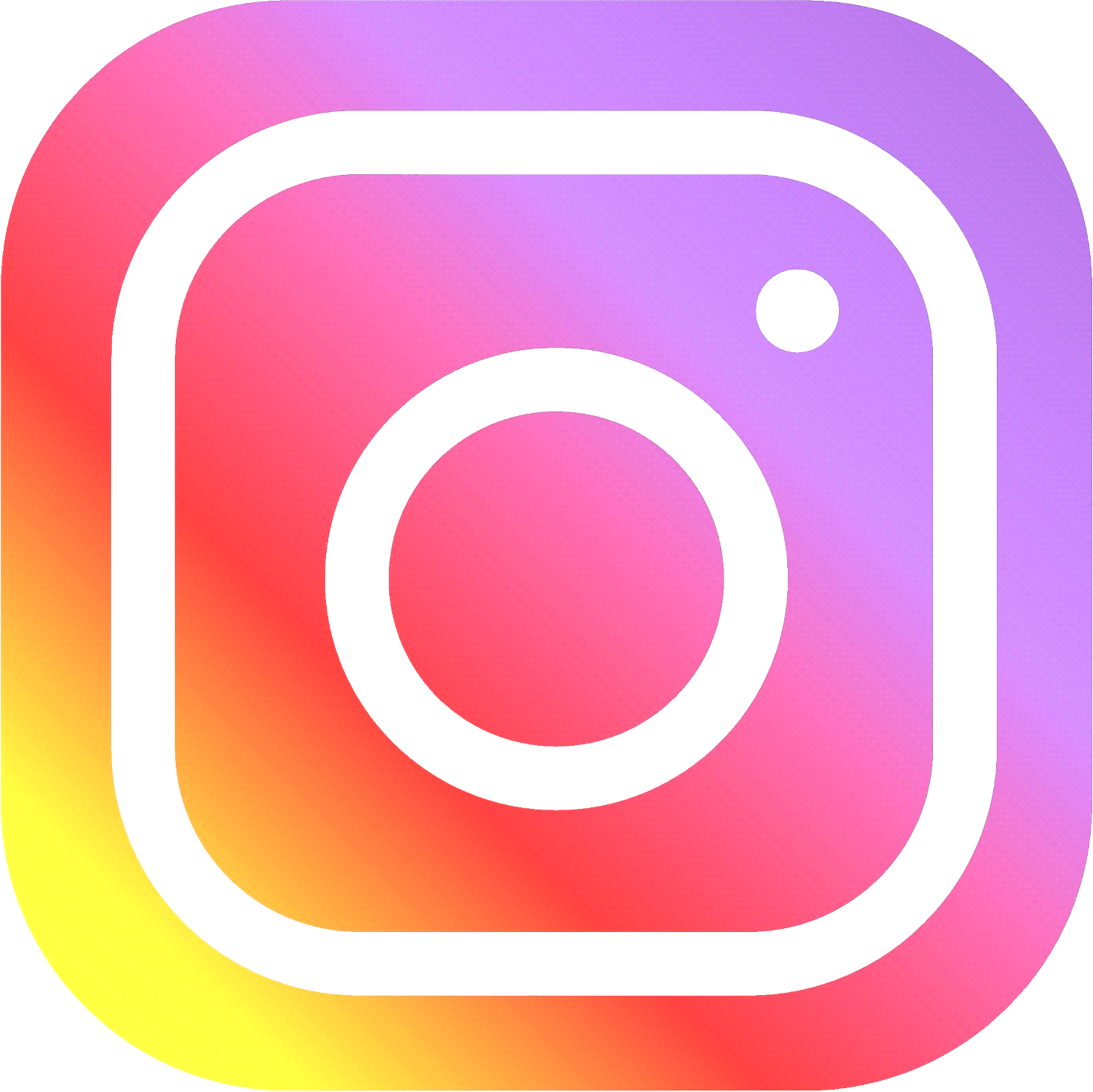 Follow us on Instagram
@ucsc.hsi
to keep up with our events, resources, and campus information.
Ask a Slug 
Ask

A

Slug
is a peer-to-peer support program that provides all UC Santa Cruz students with an opportunity to
ask
questions. It's as easy as 1-2-3!
Contact Us 
Please contact our HSI Team if you have any questions, concerns, or feedback.