Spotlight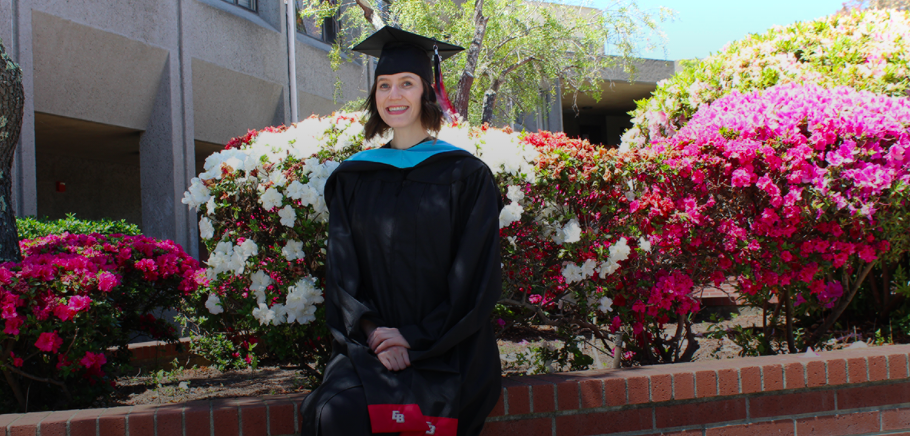 Accessible Learning Means Going Virtual
"Due to COVID restrictions in 2020, it was proposed the conference be turned into an online course to allow participation from any location, and UCSC reached out to Cal State East Bay's Online Master of Science in eLearning Program for assistance.."
Read the full article here.
STEM Scholars 
Website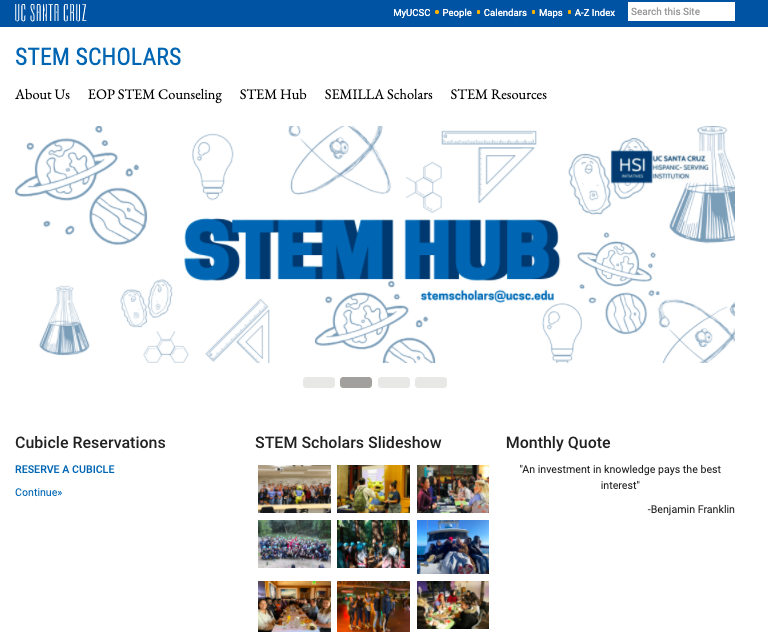 Social 
Media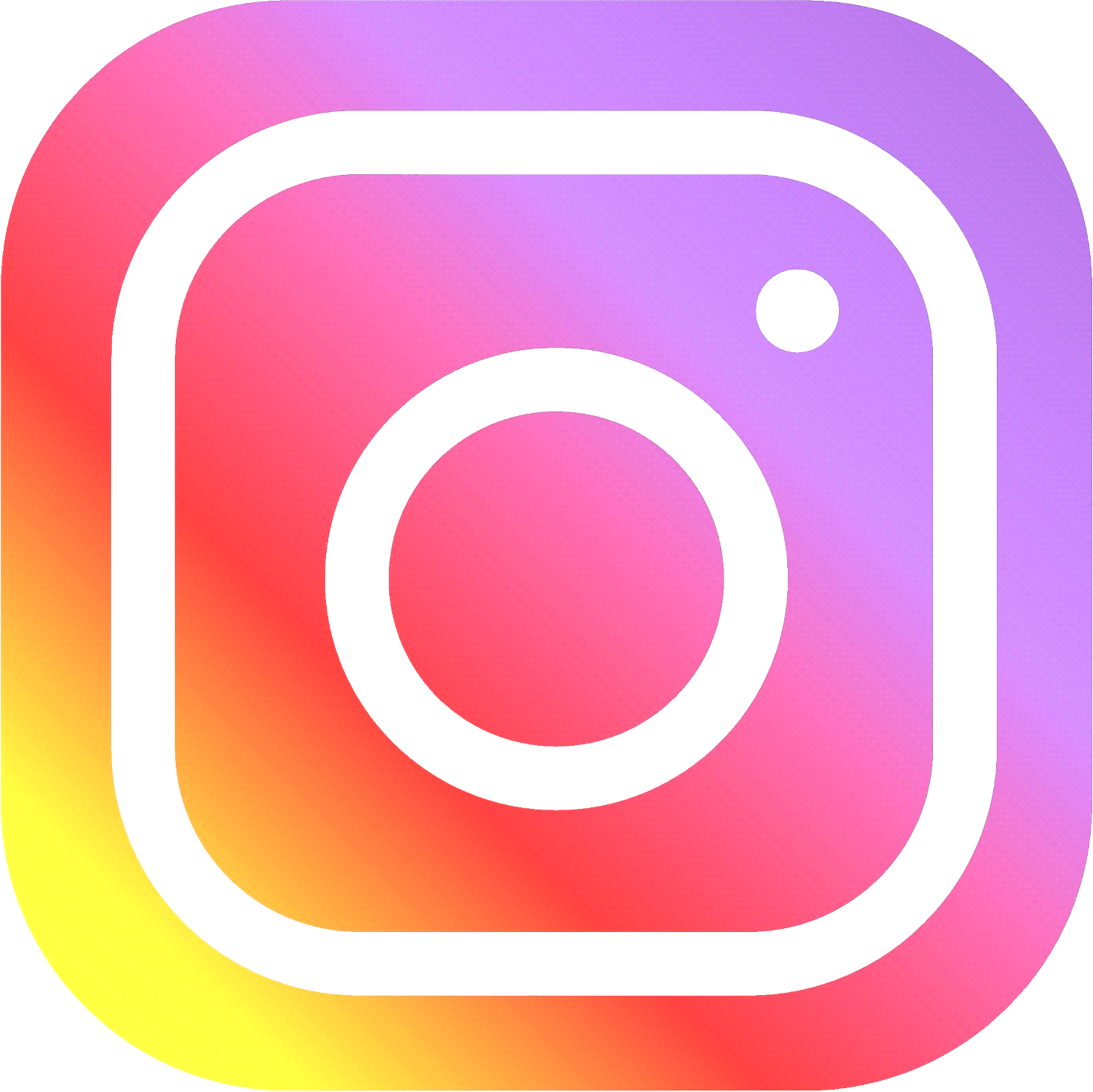 Follow us on Instagram
@ucsc.hsi
to keep up with our events, resources, and campus information.
Ask A Slug 
Peer Support
Ask a Slug
is a peer-support (student-led) network designed to connect you with campus resources.
We'll follow up within 72 hours. 
Ask me anything!
Contact Us 
Please contact our HSI Team if you have any questions, concerns, or feedback.