Spotlight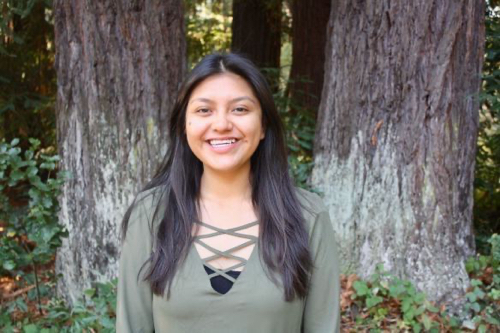 Graduate student advances university access for Latinx students
"Valeria Alonso Blanco wants to do anything she can to help Latinx transfer students have a successful experience at UC Santa Cruz."
Read the full article here.
STEM Scholars 
Website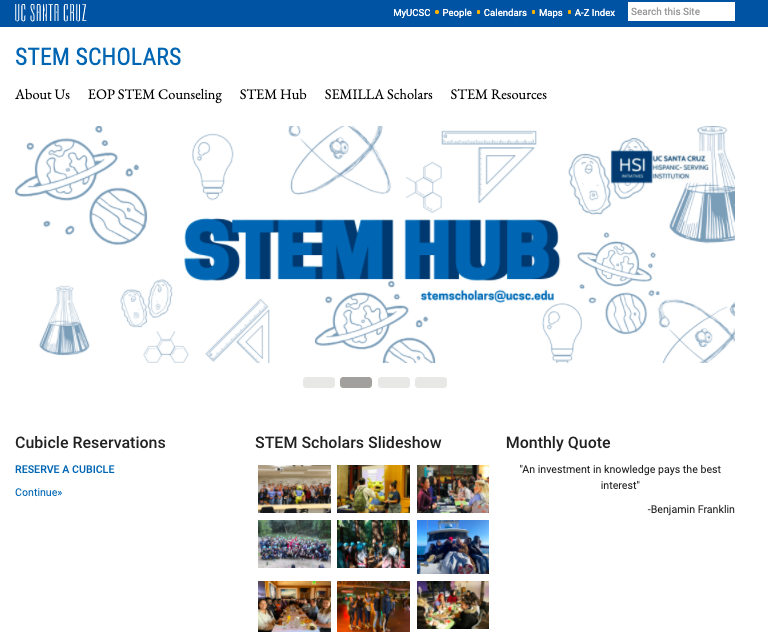 Social 
Media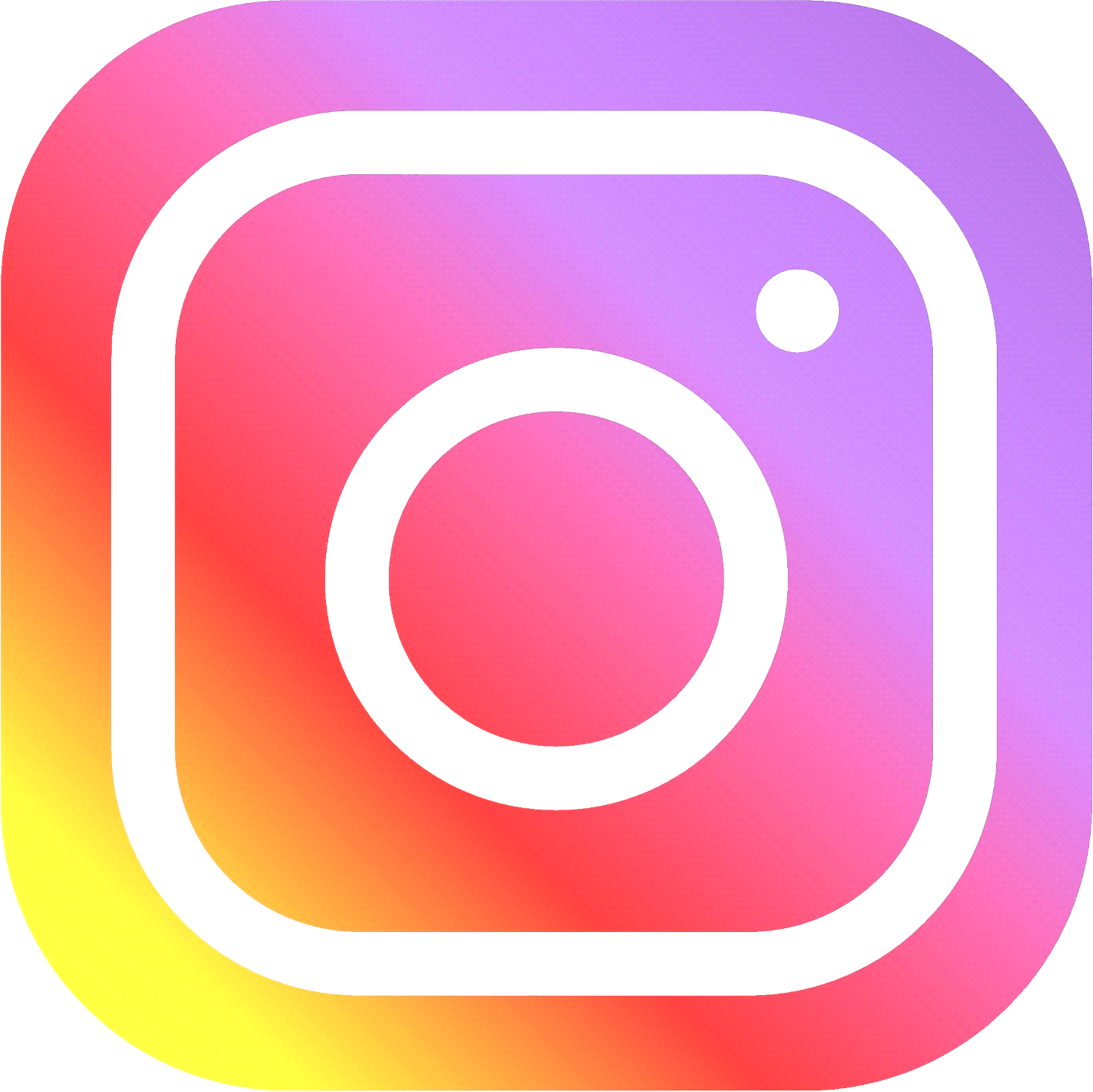 Follow us on Instagram
@ucsc.hsi
to keep up with our events, resources, and campus information.
Ask A Slug 
Peer Support
Ask a Slug
is a peer-support (student-led) network designed to connect you with campus resources.
We'll follow up within 72 hours. 
Ask me anything!
Contact Us 
Please contact our HSI Team if you have any questions, concerns, or feedback.